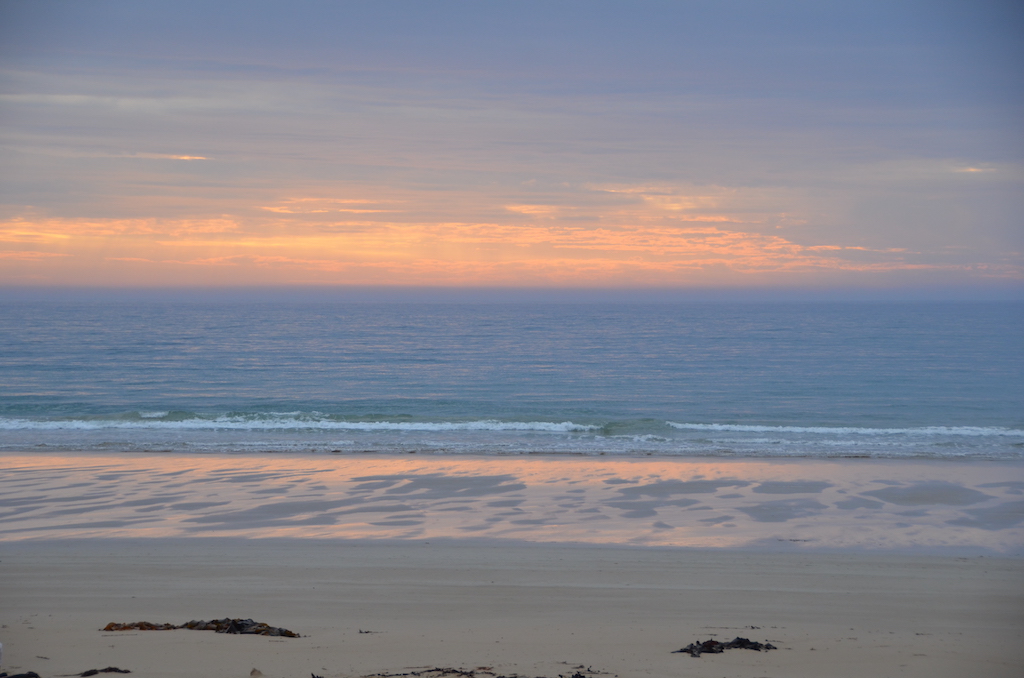 Volume 6, Issue 1
June 2020
Creating Utopia: Imagining and Making Futures
ISSN 1835 – 2776
The sixth Lorne Sculpture Biennale, March 2018, was a vibrant festival celebrating the best of Australian and international sculpture.  The stunning Lorne foreshore became a picturesque pedestal for a curated landscape of sculptures, presented alongside an exciting program of events devoted to pressing global issues of nature and endangerment, under the distinguished curation and visionary direction of Lara Nicholls, curator at the NGA Canberra.
The inaugural conference, Creating Utopia Imagining and Making Futures: Art, Architecture and Sustainability was held at Qdos Gallery, Lorne, as part of the Biennale's curatorial theme of 'Landfall, Nature + Humanity + Art'.  Keynote and invited speakers – conservationists, visual artists, architects and academics – reflected on issues and processes of social and environmental degradation, transformation and regeneration. The presentations came from a diverse and thought-provoking range of viewpoints offering innovative, and well researched future directions to the world's mounting problems.
Creating Utopia examined the green revolution – greater than the industrial revolution and happening faster than the digital revolution. The speakers were introduced by the inimitable Design Professor, Chris Ryan, whose elegant and thoughtful comments to each presenter added a distinctive contribution. I would like to thank all the presenters for their valuable contributions and this issue, volume 6, issue 1 of the 'UNESCO journal, multi-disciplinary research in the arts' www.unescoejournal.com is testament to their important research and life's work.
The conference was considered by all who attended to be a wonderful success.  Inspired by the beautiful setting amidst the gum trees and singing birds surrounding the Qdos Gallery.  Sincere thanks to all who attended, the excellent list of speakers, the team – Graeme Wilkie OAM for his overall, tireless support; Lara Nicholls the LSB curator for her helpful ideas and professionalism; Gillian Oliver for the superb food; Laurel Guymer, the behind the scenes angel of 'La Perouse' at Lorne who managed the bookings and accommodation and our diligent rapporteur, Jeremy Laing.  The excellent Deakin intern student managed all computer glitches, problems and presentation hurdles. A very sincere thank you to Evelyn Firstenberg who generously and professionally edited all the conference papers and most importantly, a very special thank you to Seraphina Nicholls who has tirelessly and superbly designed and managed the collation and publication of this special issue.  These people and others, the LSB committee and particularly Deakin University who gave generously for the LSB Education Program, enabled the 'Creating Utopia' conference to make a significant contribution to issues relating to climate change, environmental and global futures and the role of the arts and sustainable planning.
This refereed e-journal promotes the focus of the UNESCO Observatory for Multi-Disciplinary Research in the Arts to inform the development of future initiatives in this expanding field. The Observatory is establishing an international database of research to provide scientifically sound evidence of the individual and social significance of the impact of the arts, culture and heritage issues in education and across communities.