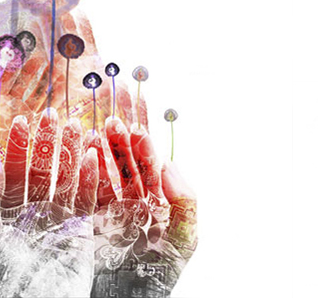 The Crucial Role of Arts in improving the health and social wellbeing of communities
ISSN 1835 – 2776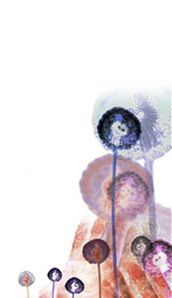 Today there is increasing awareness that the arts play a crucial role in improving the health and social wellbeing of communities.
Over fifty years ago, the World Health Organisation proposed that health is not merely the absence of illness but a complete state of physical, mental and social wellbeing dependent on a range of elements physical, psychological and social. We now know that cultural practice is significant among these factors. Whether we observe performing artists allied with youth workers to tackle homelessness, the rise of patient-focused architecture in public hospitals, or the use of arts education to promote health in schools, we see compelling evidence that the arts can have a considerable impact on social and institutional life.
As the therapeutic and transformative possibilities of arts programs continue to attract interest from practitioners in diverse fields, the importance of multi-disciplinary partnerships can often go unrecognised or undocumented in research, policy and analysis.
This issue reflects work in the arts and health that crosses disciplinary divisions, promotes knowledge exchange and inspires creative partnerships. the refereed papers present evidence of how the arts contribute to community health and provide approaches which embed the arts within health policy and planning.